An Active Quarantine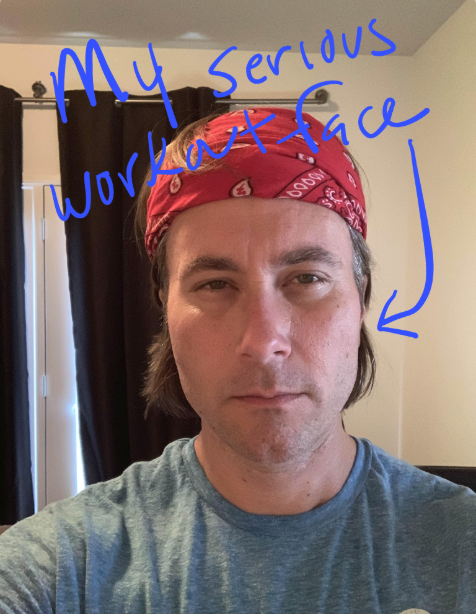 I want to encourage everyone to find ways to stay active during these crazy days of being locked inside. For those that don't have a regular routine, maybe this is a great opportunity to create some new habits. And then, once you exercise, you won't feel bad about making this delightful looking dish.
There are a lot of online options. I have a Peloton, which I love. It might not be feasible for you to order a bike right now (it's not cheap), but fortunately, they are offering a free three month trial for their online classes. The classes range from full-body strength, yoga, meditation, stretching and cardio, which includes…….wait for it…….DANCE CARDIO! I know! Dancing is the absolute best way to spend your days in quarantine. You can't help being in a positive mood when you are dancing! You should at least give it a look-see! You can find the offer here.
Comments