First Fridays: One Long Table
Today in Lexington, we are having a family dinner at the warehouse. We will be sitting at one long table, eating a delicious Italian dinner and enjoying a glass (or two) of wine. In my opinion, nothing fosters community better than a shared meal.
Creating the right culture in the workplace can be a tricky thing. As leaders, we can't force a team to act in a certain way. We can, however, design environments that are culture generating. A shared meal is an example of this kind of environment. A meal shared with friends or family is a safe place. And according to Daniel Coyle, "A shared exchange of openness is the most basic building block of cooperation and trust." (The Culture Code: The Secrets of Highly Successful Groups).
The holidays are a great time to share meals together. As you continue to develop your team, consider sharing a meal together…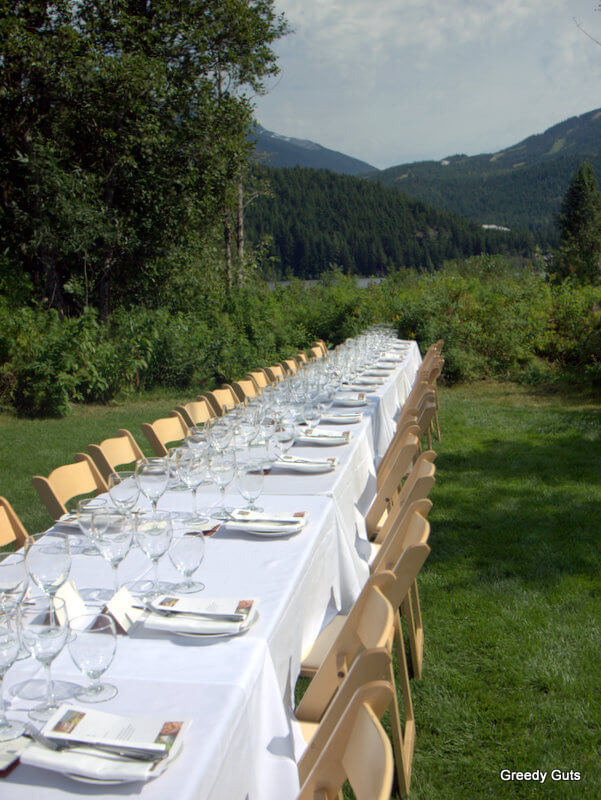 Comments