Tag Archives: personality
A Look into the Enneagram: Wing, Stress & Security Numbers
We're back with another look into the Enneagram and how this resource can be utilized in the workplace and in our personal lives. Hopefully, at this point, you have been able to get a general understanding of what the Enneagram is, how you determine your number, and possibly the numerical personality of those around you. Today we dive into the different variations of this unique personality typing system and how variety is truly the spice of life. The beauty of the Enneagram in comparison to other personality typing systems is that it recognizes and considers the fluidity of…
Keep Reading
A Look into the Enneagram: Wing, Stress & Security Numbers
We're back with another look into the Enneagram and how this resource can be utilized in the workplace and in our personal lives. Hopefully, at this point, you have been able to get a general understanding of what the Enneagram is, how you determine your number, and possibly the numerical personality of those around you. Today we dive into the different variations of this unique personality typing system and how variety is truly the spice of life. The beauty of the Enneagram in comparison to other personality typing systems is that it recognizes and considers the fluidity of…
Keep Reading
Be Better: A Look Into the Enneagram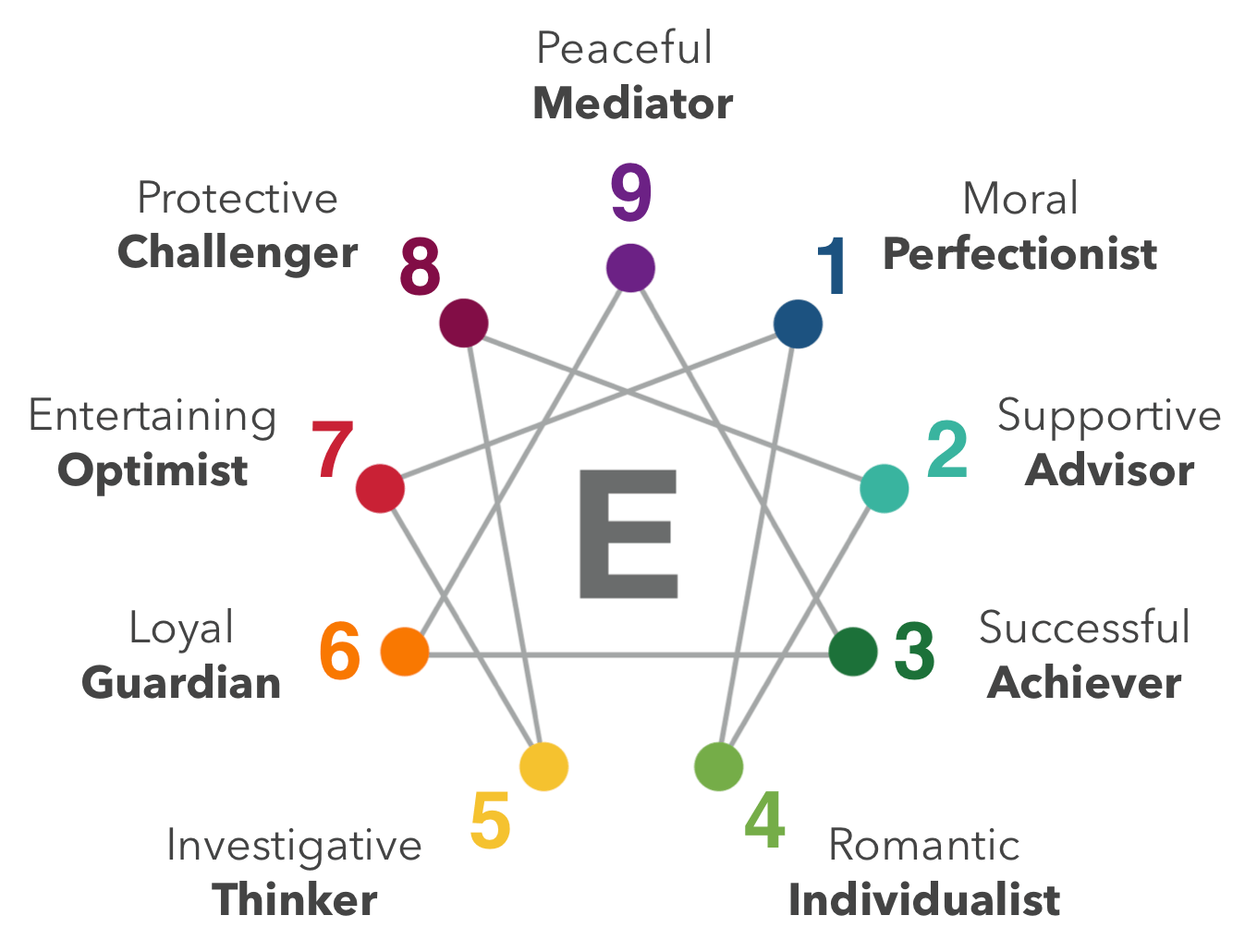 Do Good. Be Better. Have Fun.
In case you haven't yet been enlightened by an onboarding talk with Jason Thompson, these are the values of Orange Consulting. It is the lens through which we look at every obstacle and opportunity in our business, but the hope is that it wouldn't stop there. These are values that bring a big impact if carried over into other areas of life.
One way that we've been learning to "be better" in HQ lately has been diving into learning and understanding the Enneagram.
Keep Reading